Singlegate Primary School
An amazing school in London had some tired play equipment, Natural Play Company was invited to bring the area back to life by designing new play facilities and a sports court.

Brynnau Primary Nursery Garden
A very much unused and unloved corner of Brynnau Primary Nursery School was transformed into a light, spacious and fun play garden.

Pirate Adventureland Golf, Cafe & High Ropes
Natural Play were commissioned to design and build an amazing new attraction on Western Super Mare sea front. An eighteen hole golf course, a high level ropes course and a large cafe.

Center Parcs - Forest Golf
A forest themed eighteen hole adventure golf course through the beautiful Moselle forest in Center Parcs France.

Birdworld - Barnyard Play
A lovely, bright and cheerful outdoor adventure play project completed for our good friends at Birdworld.

Treetops Nurseries
Allowing us great freedom to explore lots of natural play ideas and explore play through the eyes of a toddler working with Treetops Nurseries was a very rewarding experience.

Busy Bees Nurseries
Natural Play were delighted to be commissioned by the Busy Bees nursery chain to deliver some fab garden solutions to their existing London sites.

Center Parcs - Nordseekuste
A design and build outdoor adventure golf project for one of the great European Center Parcs resorts in Noordseekuste, Germany

Wiggleys Fun Farm
A design and build project which included indoor play, outdoor play and a go kart track. This family run farm park is a great all weather attraction.

Mellors Group - Pop Up Summer Bar - Nottingham
The Mellors Group are responsible for one of the best urban beach projects in the UK. Their Nottingham event needed a pop bar, Natural Play was ready to help.

Swansea Community Farm - Mud Kitchen
The only city farm in Wales commissioned Natural Play to design and build a large mud kitchen play area to get their smaller guests making mud pies and having messy fun!

Spring Barn Farm - The Pump Station
A sand and water play experience for the little ones, filled with troughs, pumps, tables and mini rivers, finished off with chunky log stump seats for Mum, Dad, Grandparents and carers.

Tropiquaria - Princess & Knight's Adventure Castle
A design and build project for the great folks at Tropiquaria, the Princess & Knight's Adventure Castle is a great play and role-playing environment for kids of all ages.

Birdworld - Sir Terry Pratchett's Owl Parliament
Our first project with Birdworld could not have been more exciting than this, an owl aviary based on the books of Sir Terry Pratchett.

Skylark Garden Centre - King Coop's Castle
When approached by the great folks at Skylark Garden Centre to design a twelve metre high castle with three different and exciting slides, Natural Play jumped at the chance.

Birdworld - Batak Village Cockatoo Aviary
Our good friends at Birdworld asked us to design a aviary for their Cockatoo collection. Indigenous to the Indonesian Islands, Natural Play designed the enclosure as a traditional Batak village.

Paultons Park - Little Africa
Paultons Park - Little Africa is one of our favourite projects, featuring many themed enclosures, including meerkats, monitor lizards, porcupines and a dark nocturnal house!

Kidspace Adventures Croydon
The largest indoor play space we have ever had the pleasure to be involved with!

National Forest Adventure Farm - Jurassic Canyon
Jurassic Canyon was designed to be a large dinosaur fossil hunt
and large sand play pit. Excavate the sand to find the fossilised
bones, eggs and a full size t-rex!

Welcome
The Natural Play Company has over forty years combined experience working in the leisure industry. We wish to provide leisure solutions that will excite the imaginations of children, adults and teachers alike. We believe strongly in learning through play in a safe and fun environment.
Outdoor Construction
We have teams that can work up and down the country, we can work on any project that suits your needs big or small.
Indoor Construction
We have carried out work for some of the biggest attractions nationwide, our indoor play centers are bespoke with work class build quality.
Bespoke Design
Our designers specialise in bringing your ideas to life, we work with you to give you exactly what you want with our bespoke design process.
Take a look at some of our finished projects, inside you will find more information about the projects we have done over the many years creating them.
Clients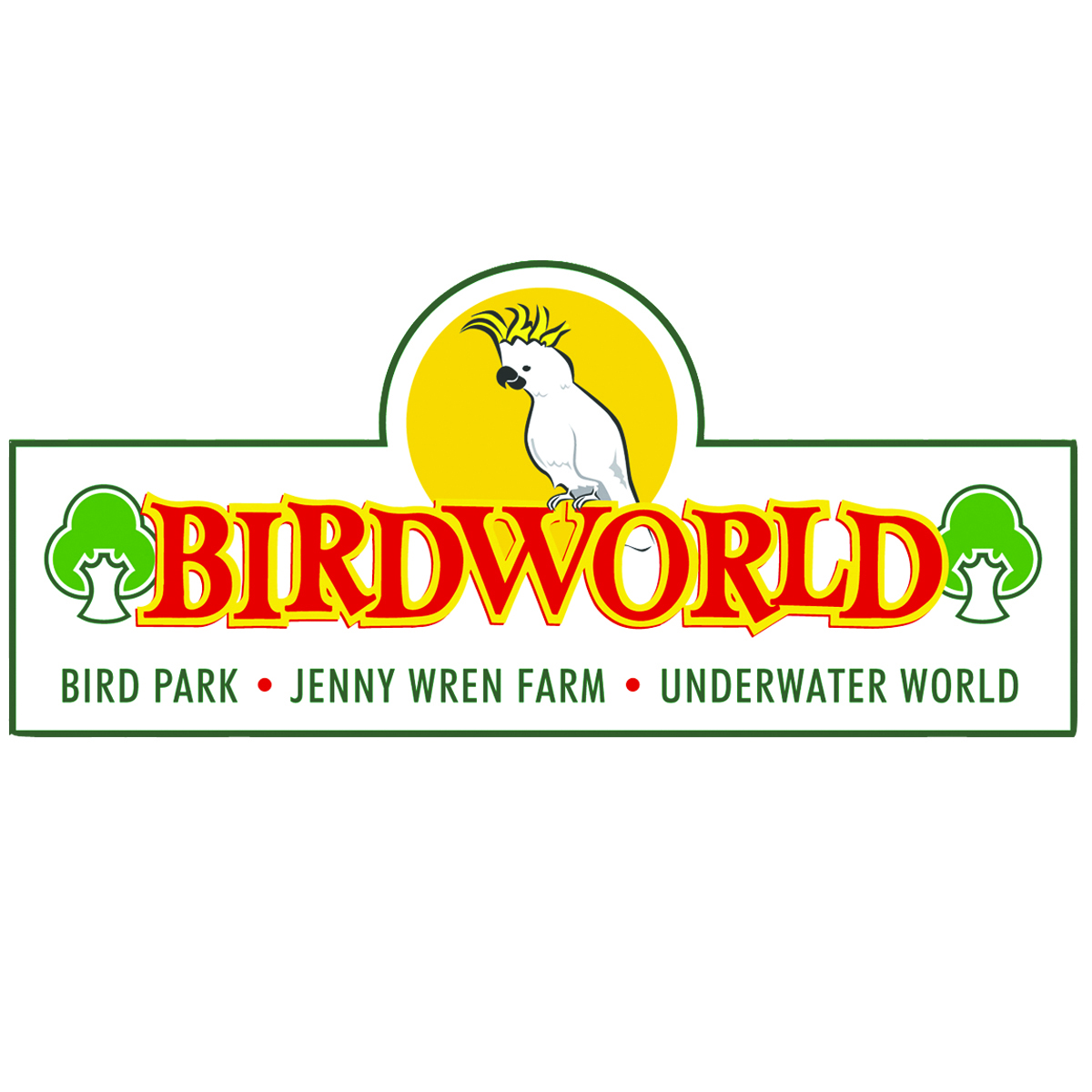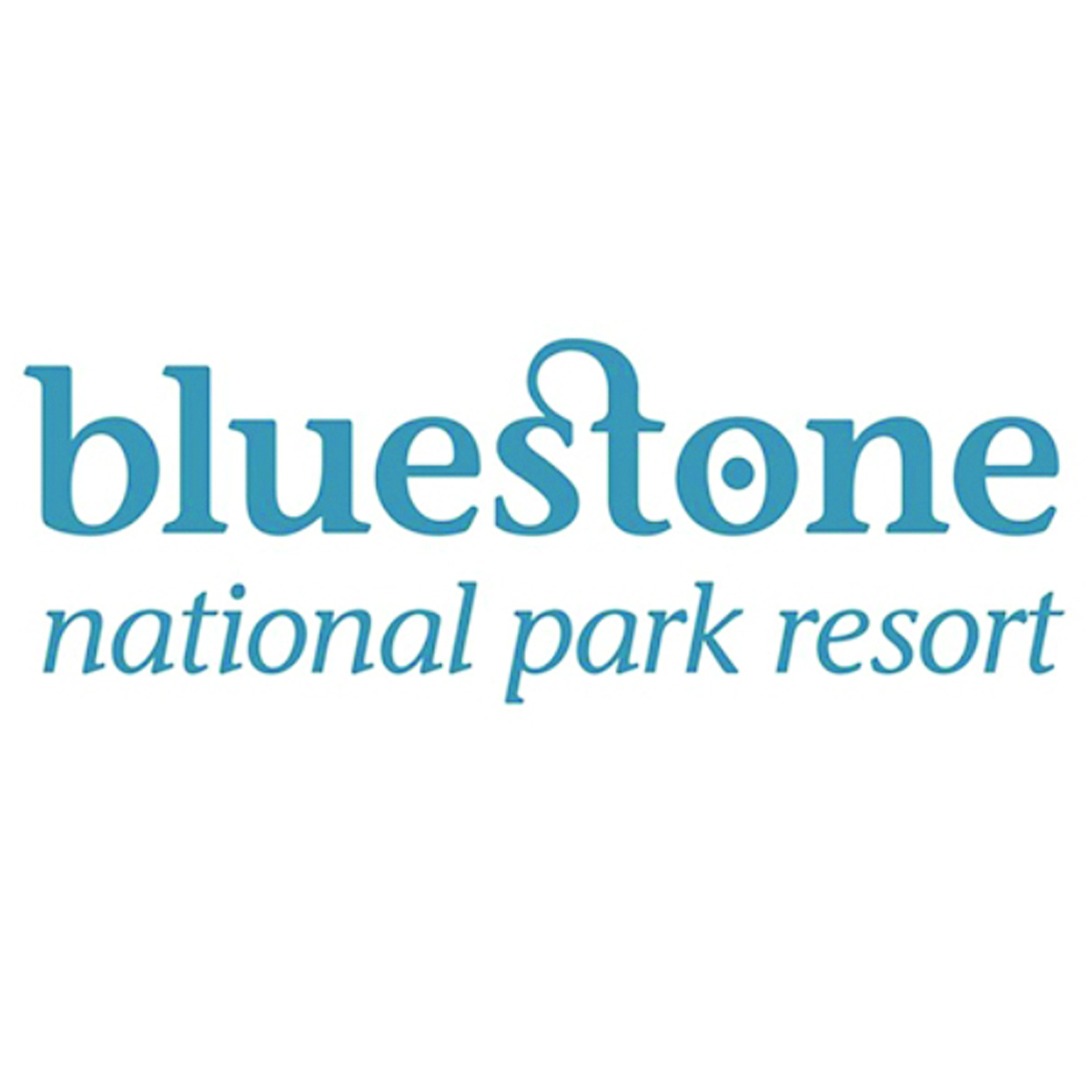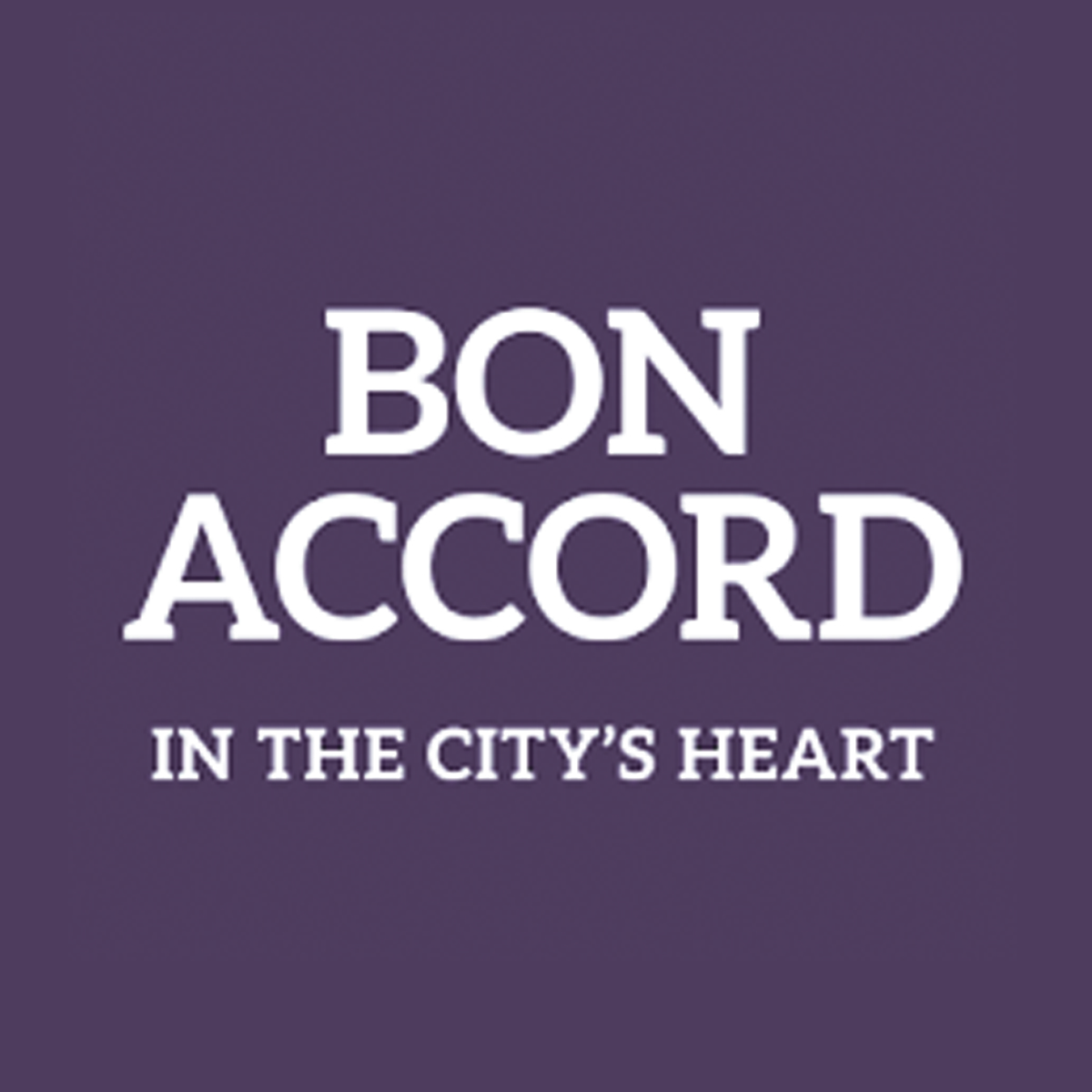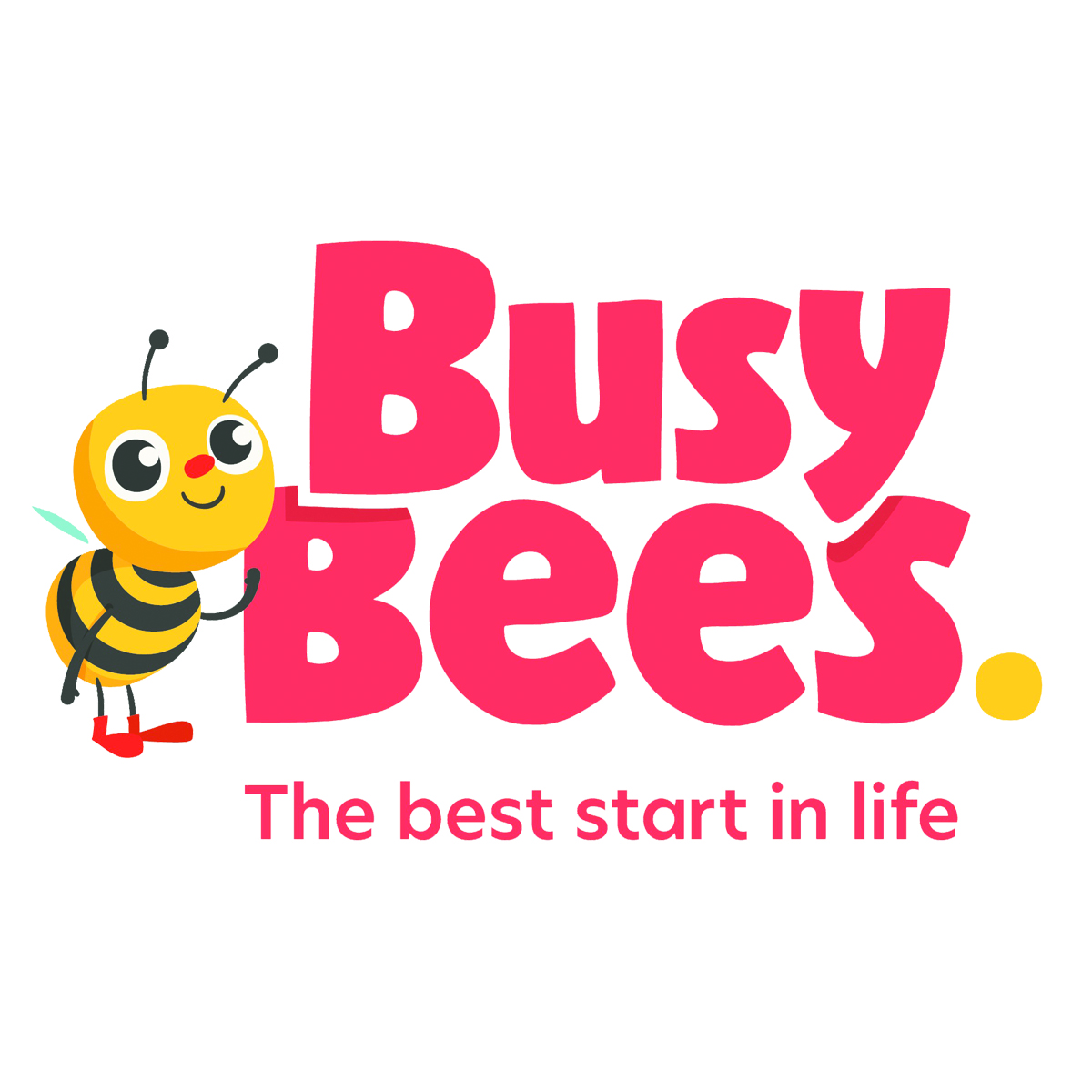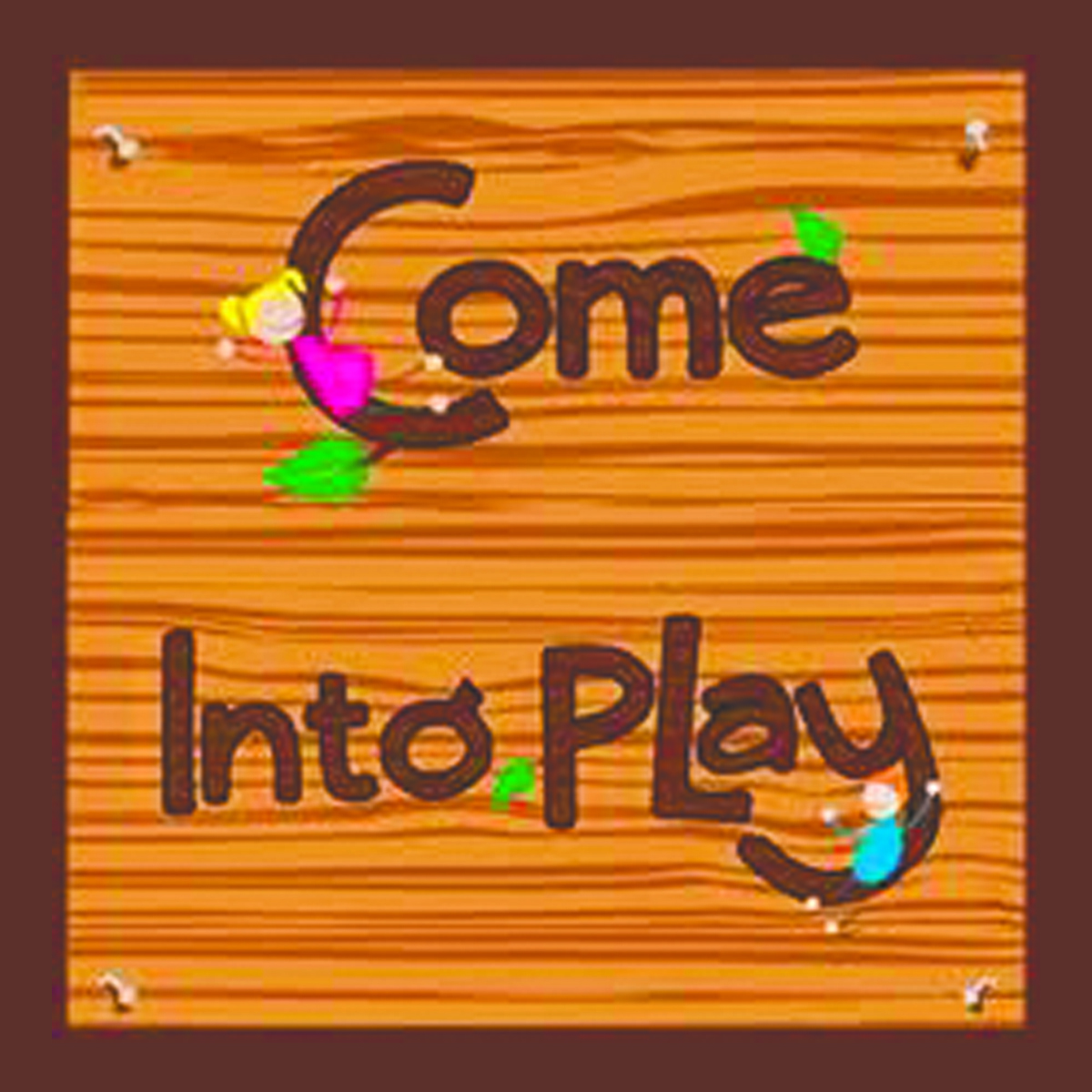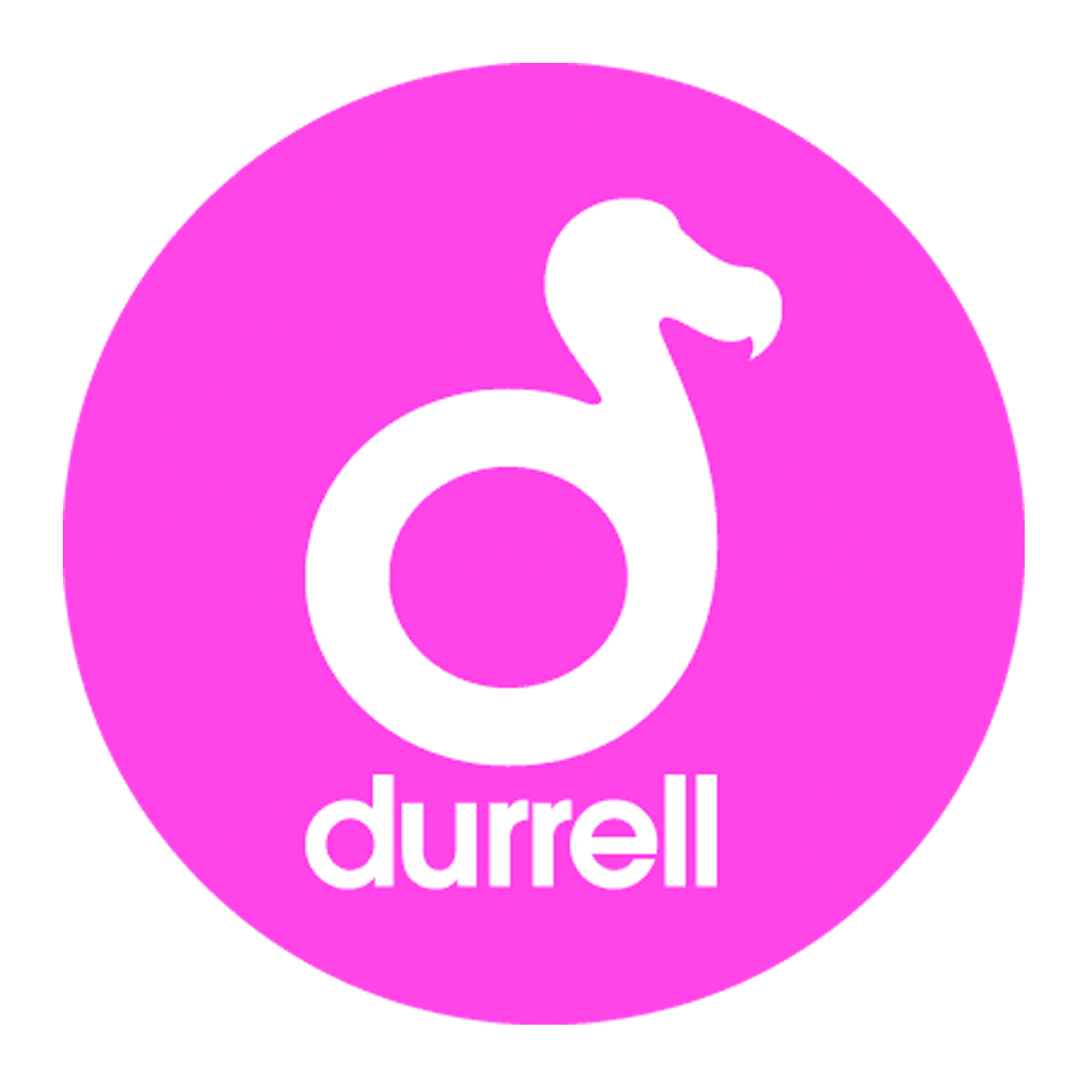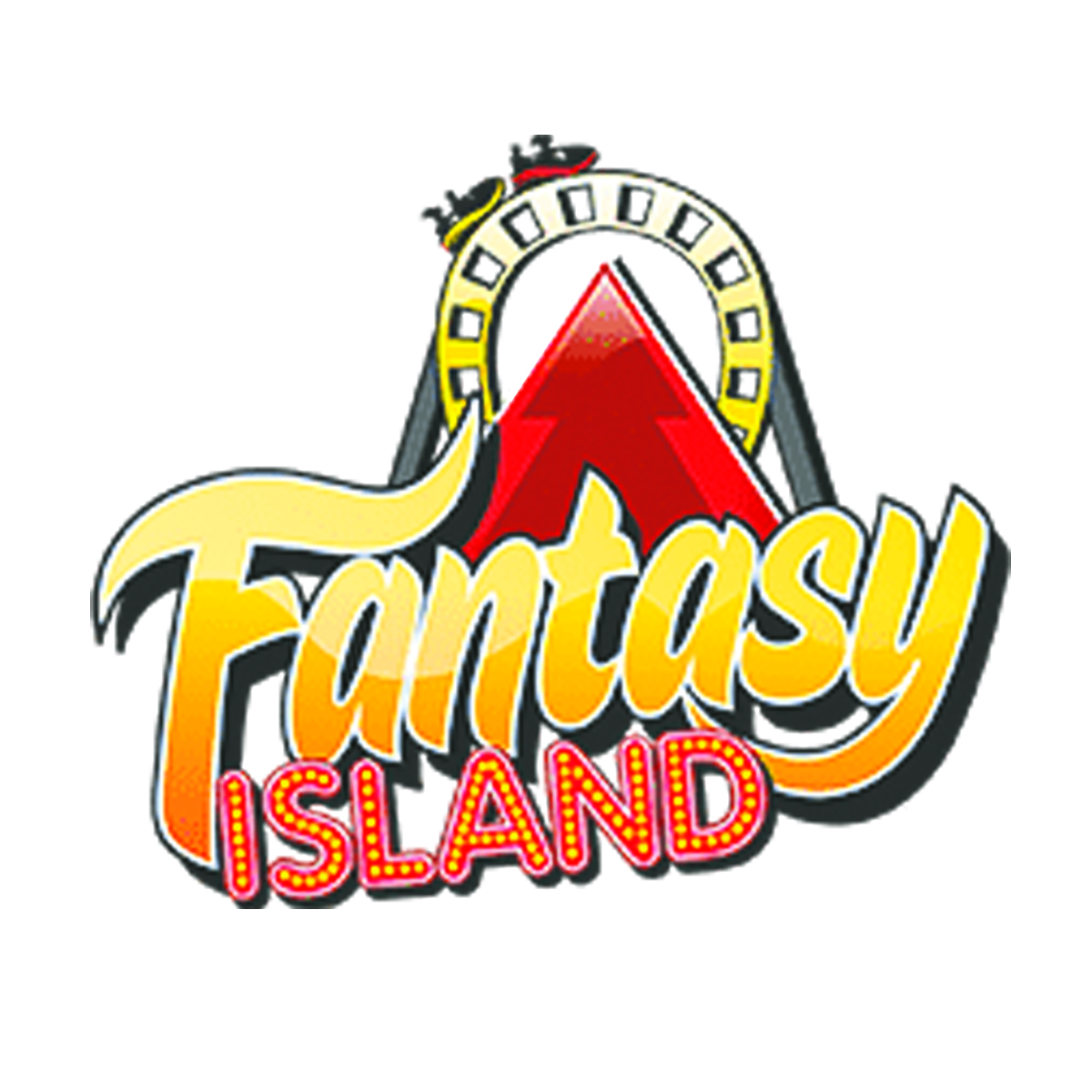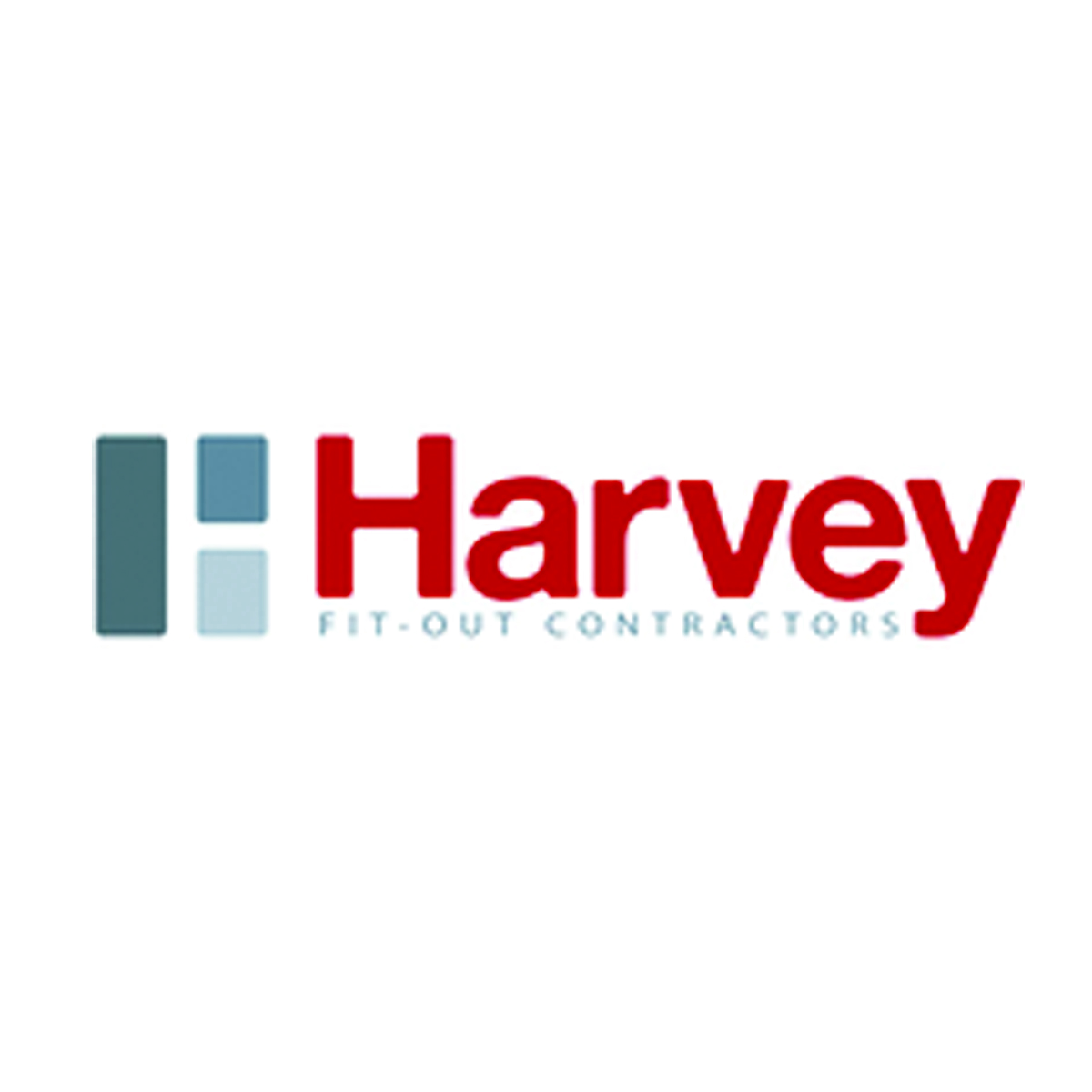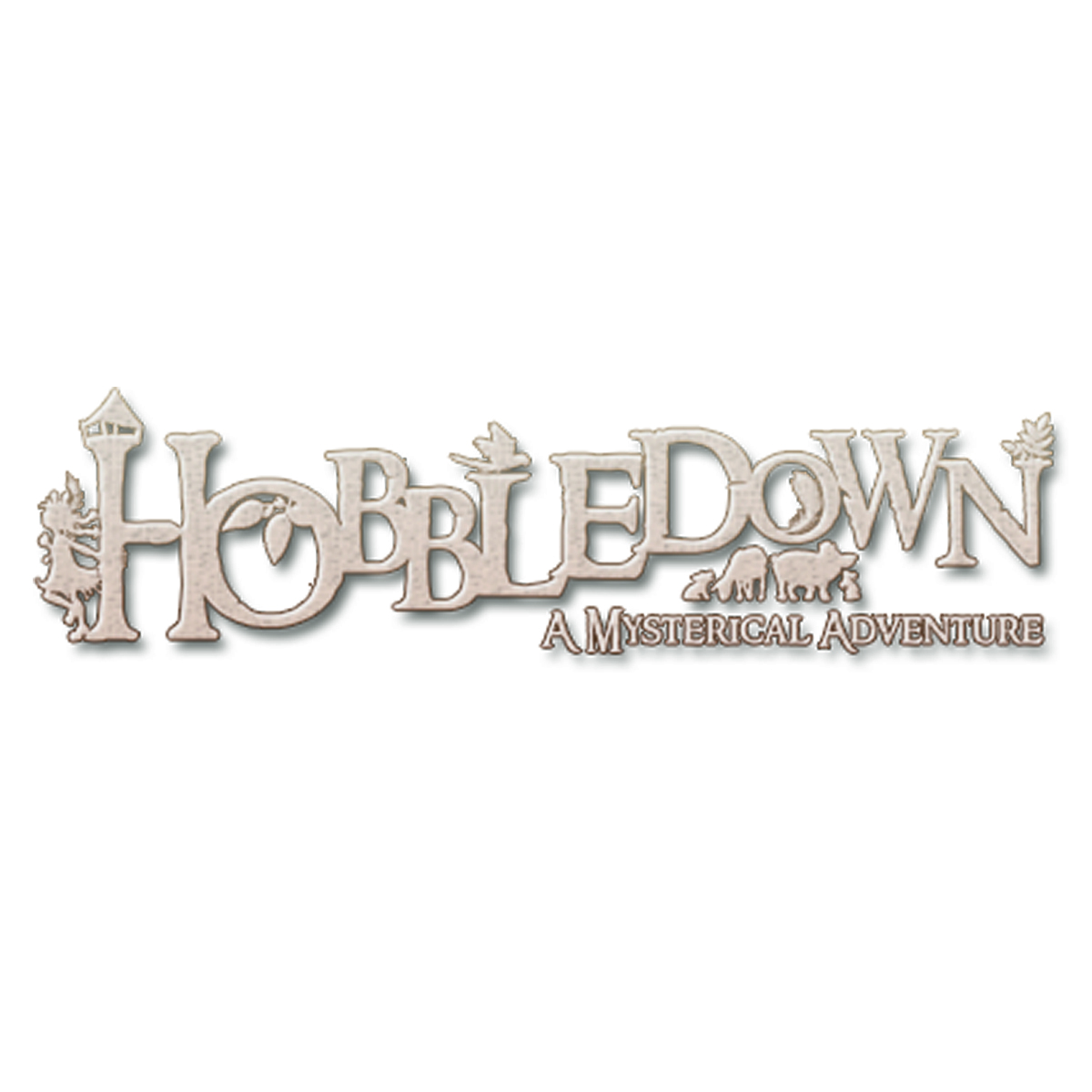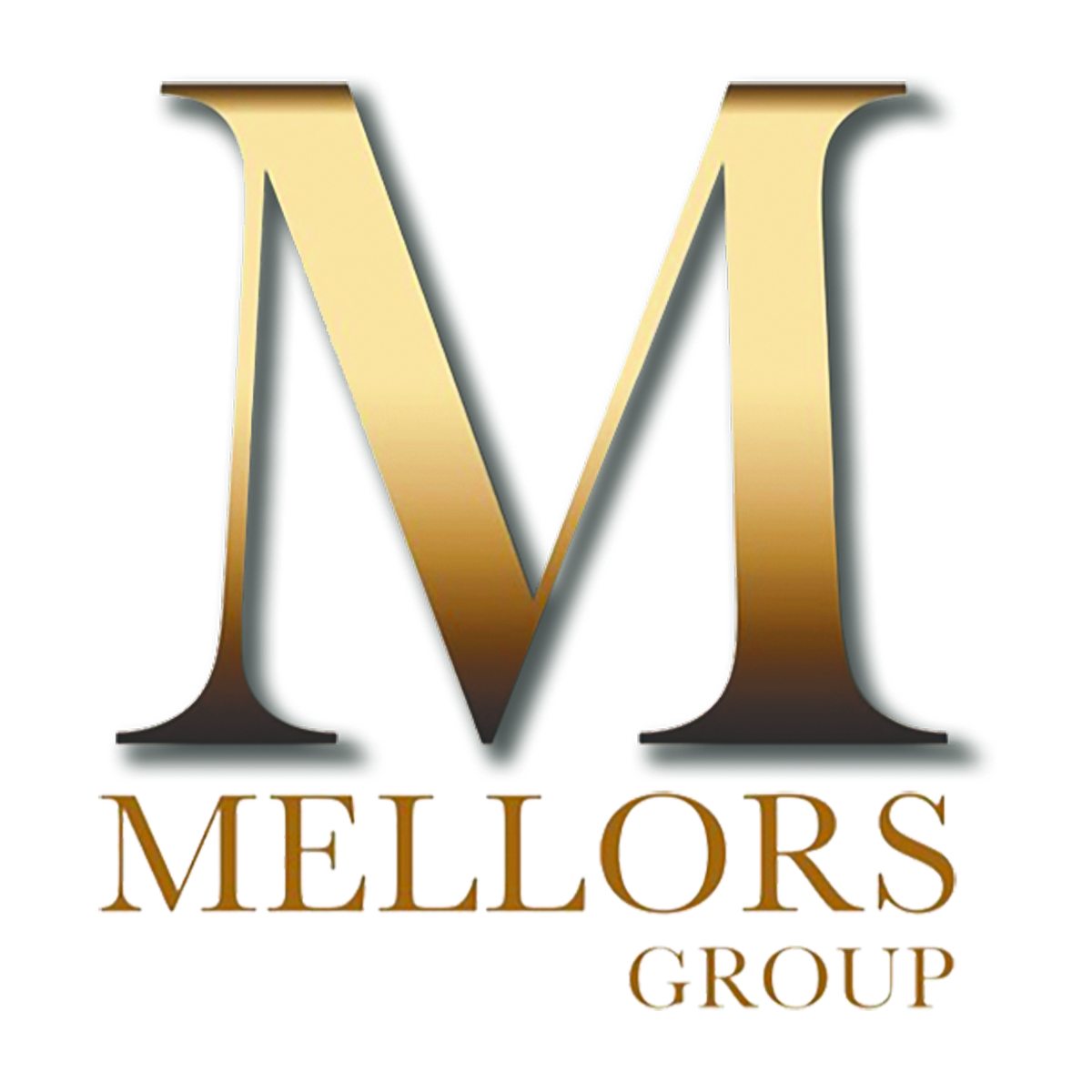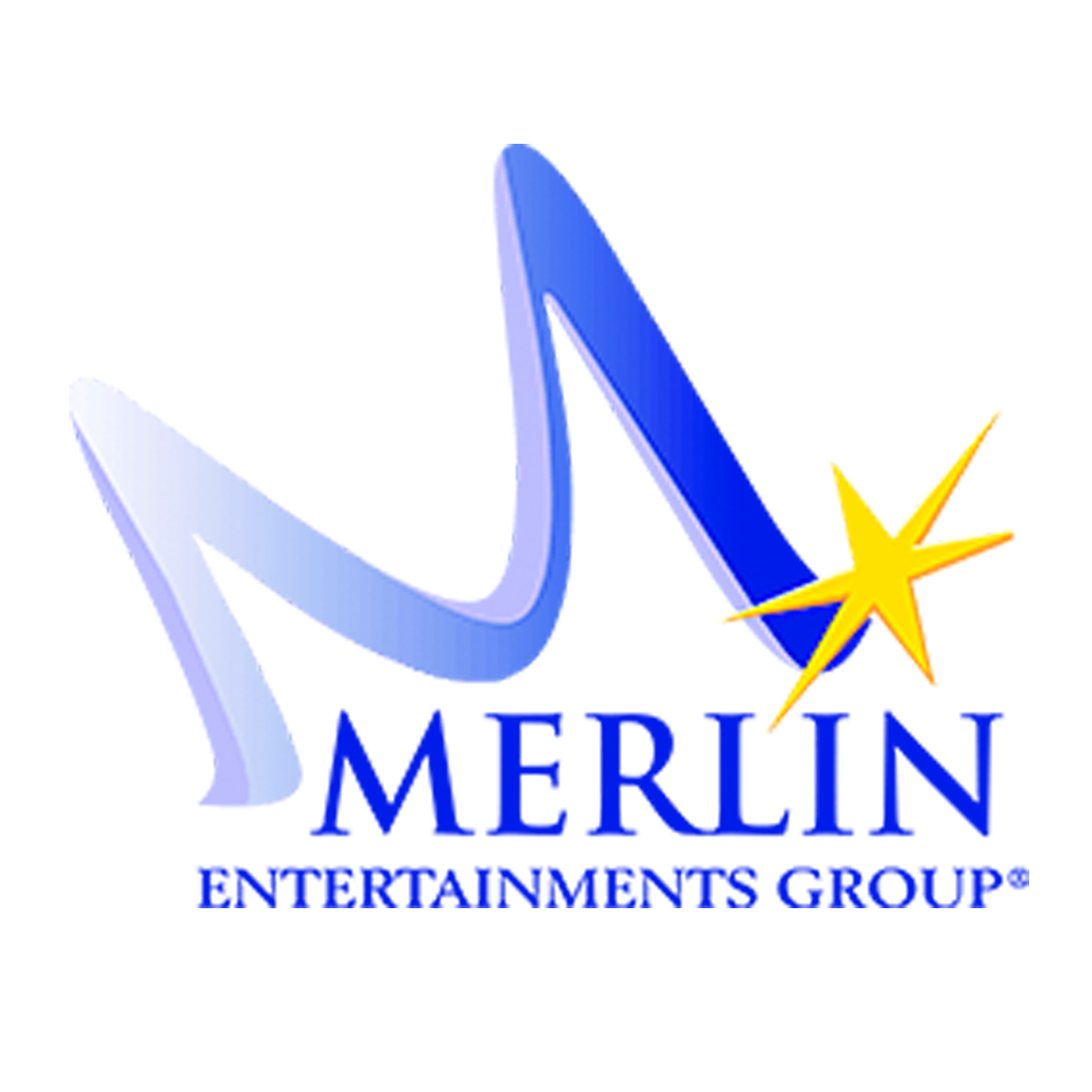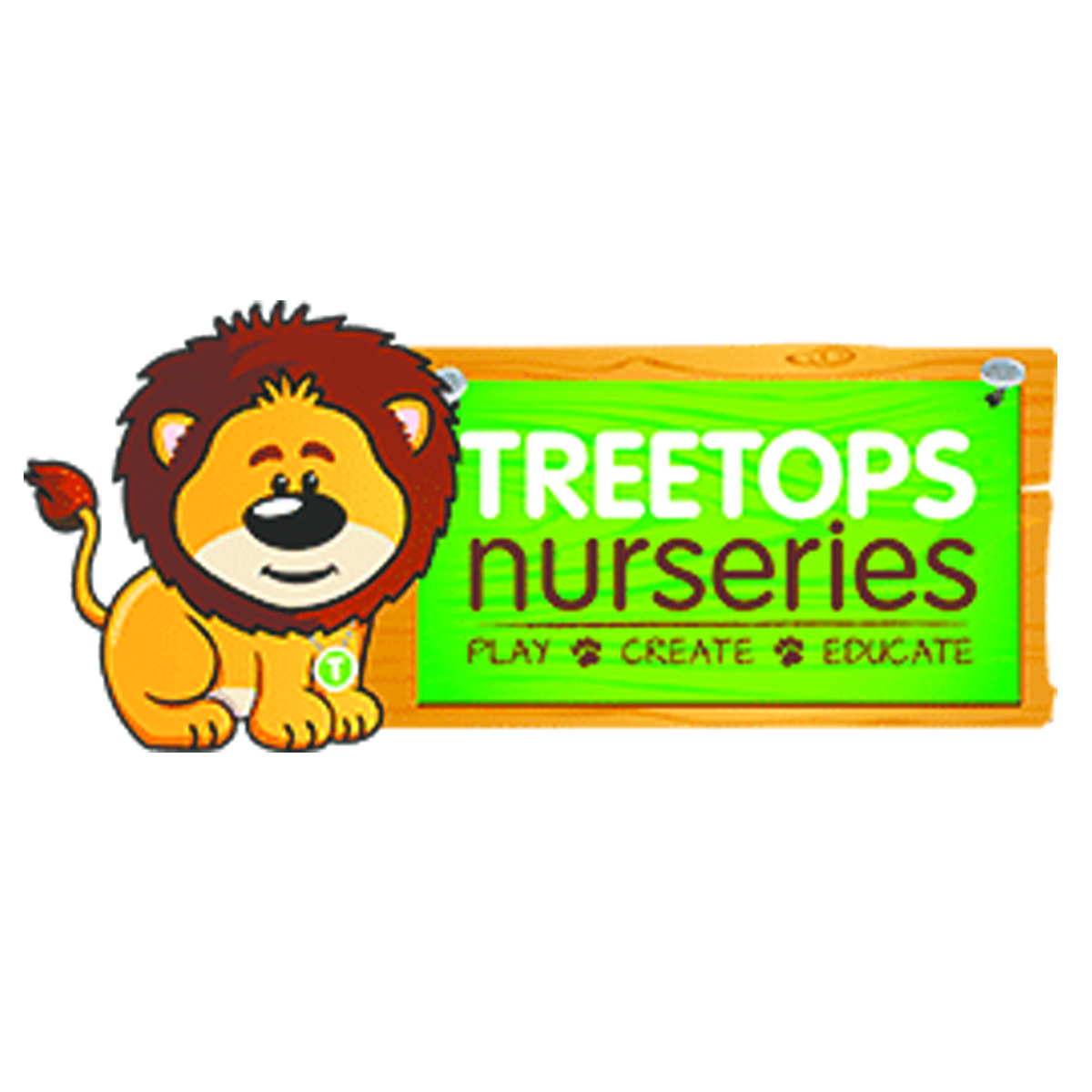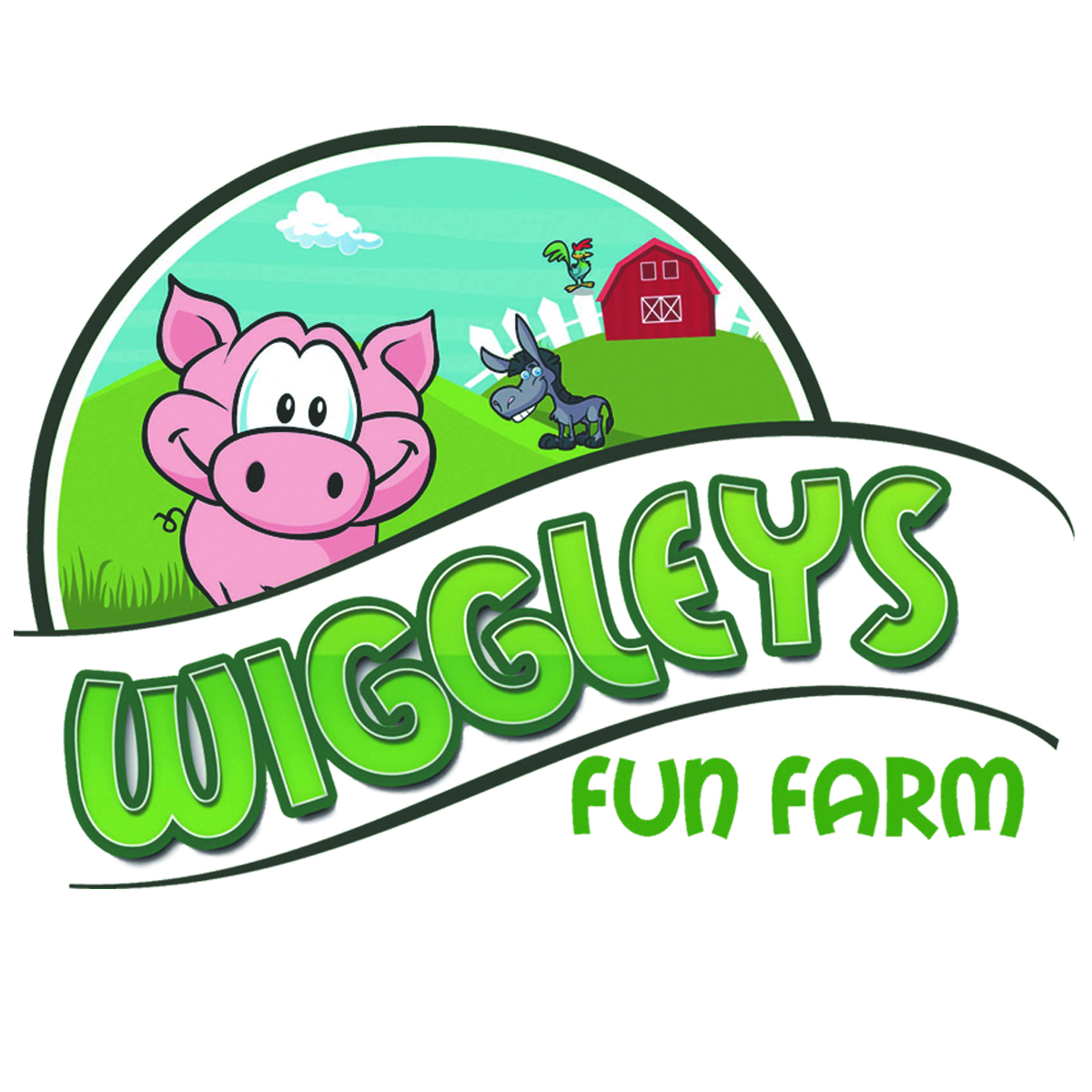 Let's Start Something new

Say Hello!
Chat with us and see what we can do for you